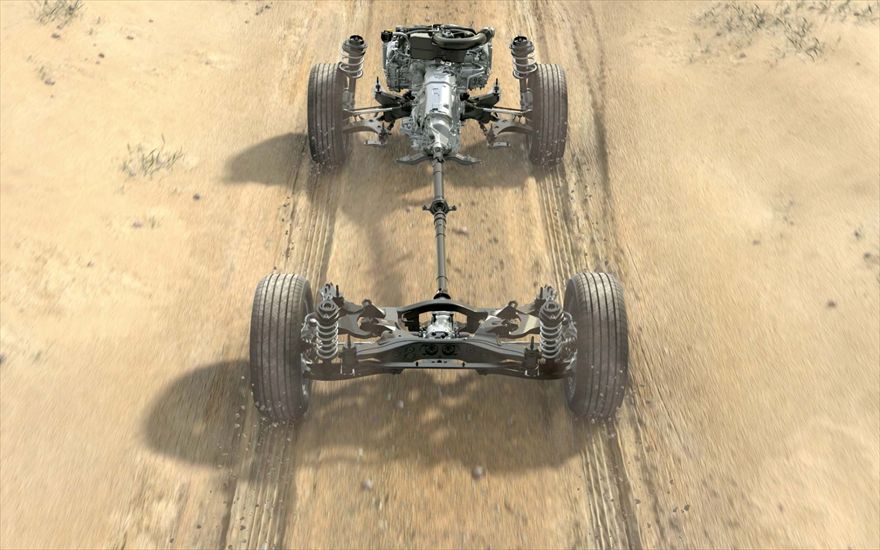 The simple facts on real traction with Symmetrical All-Wheel Drive. See it tested, explained and proven.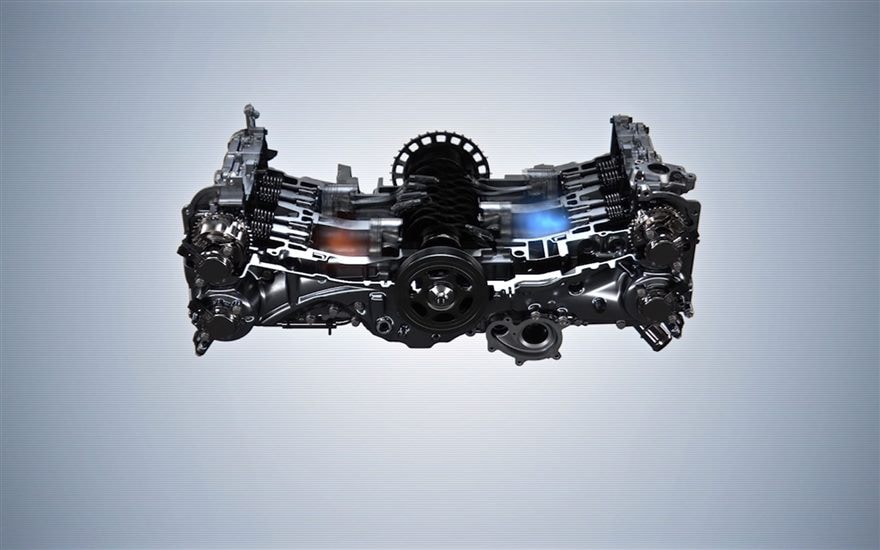 Over fifty years of horizontal design makes sense, from power distribution to efficiency.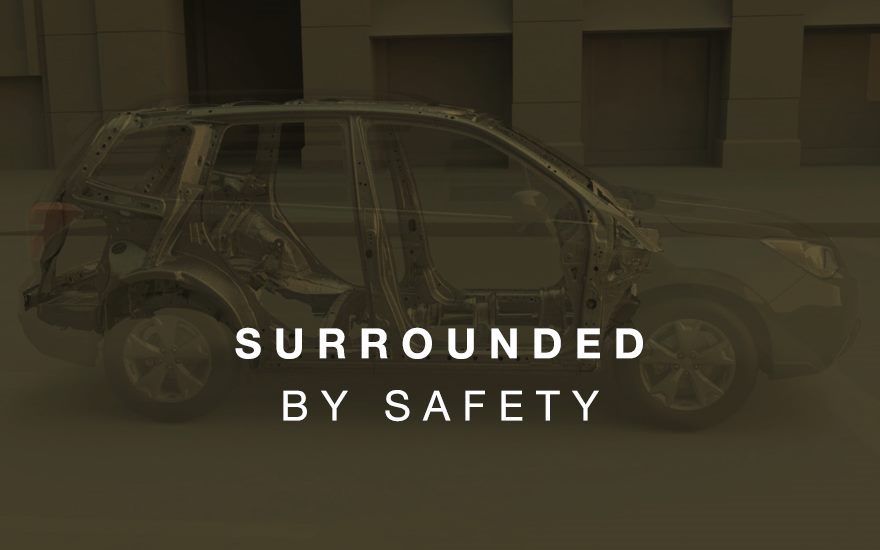 The safety of drivers and passengers is our utmost concern. Now you can see everything we do to make a Subaru safe, and see the results in heartfelt letters from Subaru owners about how their cars helped save their lives.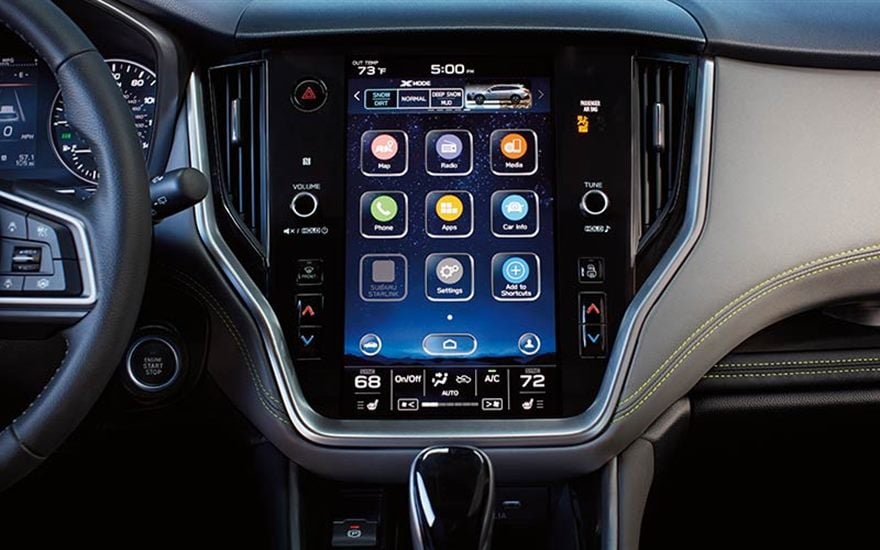 With upgraded audio, satellite radio, safety, navigation, and other interactive features, Subaru keeps you connected, entertained, and safe on all your adventures.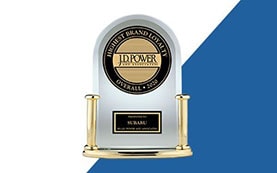 See what the experts have to say about Subaru and our latest awards. From Edmunds, Kelley Blue Book, MotorTrend and more.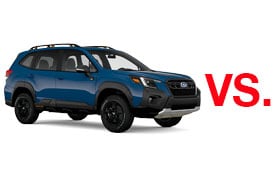 Choose your Subaru and see how it compares to similar vehicles by other manufacturers.